Balance your personal and professional lives and be more successful in both
You could call it a mantra, a friendly suggestion, or a way of life. Whatever you decide, Relax Focus Succeed is meant to encourage balance of our professional and personal lives so that we can be more successful in both.
---
By submitting this form, you are consenting to receive marketing emails from: Relax Focus Succeed. You can revoke your consent to receive emails at any time by using the SafeUnsubscribe® link, found at the bottom of every email.
Emails are serviced by Constant Contact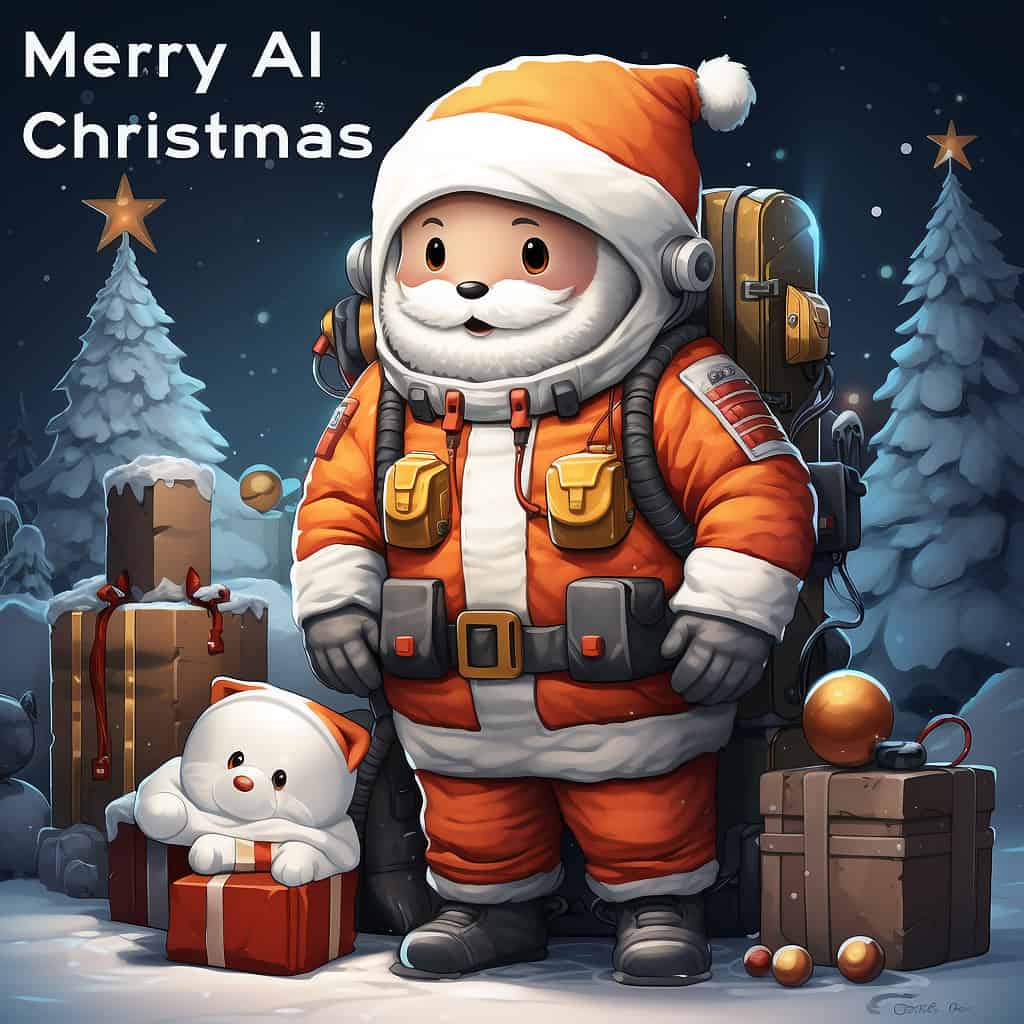 Change happens whether you push against it, welcome it wholeheartedly, or attempt to mold it as comes.
For an inspired list of recommended reading material, head over to our Reading List. You'll find the "short" list at the top, and extra credit titles at the bottom. 🙂